25 delicious, hearty, and nutritious soup recipes in one place. From creamy chicken noodle and spicy beef to mulligatawny, Paleo-friendly soup.
25 Delicious Soup Recipe Round-Up
Maybe you're enjoying your summer right now, but in my neck of the woods is mid-winter and soup is often on the menu.
My blogging buddies kindly shared their best soup recipes with me and I rounded them up for you, just in case there's frost on your windows too. Whether you're looking for an easy soup recipe, vegetarian, or one that comforts the soul and warms the heart, you're on the right page.
Let's scroll down and drool over them together, shall we?
1. German Beer and Cheese Soup by ATJ
2. Creamy Potato Soup From Scratch by What Meegan Makes
3. Chicken Barley Stew by Call me Betty
4. Mulligatawny Soup by A Traveling Wife
5. Japanese Onion Mushroom Soup by How Daily
6. Healthy Vegetable Beef Soup by The Kolb Corner
7. Sausage Kale Soup by Christina's Adventures
8. Creamy Enchilada Soup by Tidbits
9. Mexican Chicken Soup by All that's Jas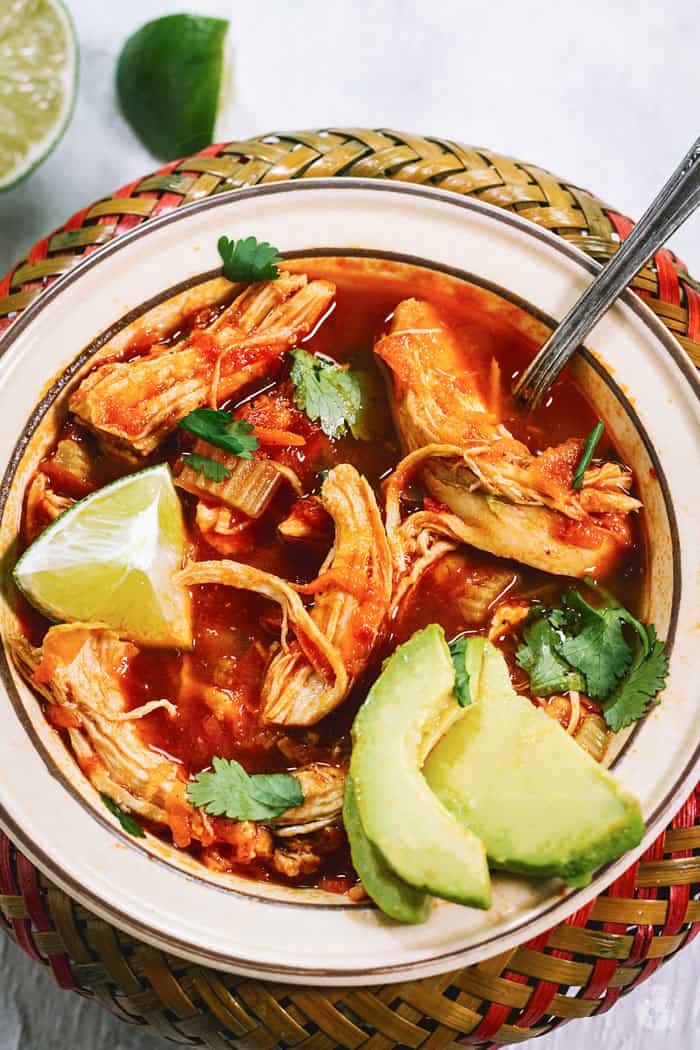 10. An Easy and Tasty Black Bean Soup by Shoppe No.5
11. Red Chicken Chili by Sondra Lyn at Home
12. Chicken Taco Soup by Foodie Chicks Rule
13. Spicy Pumpkin and Carrot Soup by Raggedy Bits
14. Salmon and Lobster Bisque by me
15. Matzah Ball Soup by FrugElegance
16. Leftover Ham and Vegetable Soup by Raggedy Bits
17. Polish White Borscht by yours truly
18. Spicy Beef Tomato and Corn Soup by An Oregon Cottage
19. Crockpot Chicken Tortilla Soup by FrugElegance
20. Savory Pumpkin Soup by Upright and Caffeinated
21. Peruvian Chicken Corn Chowder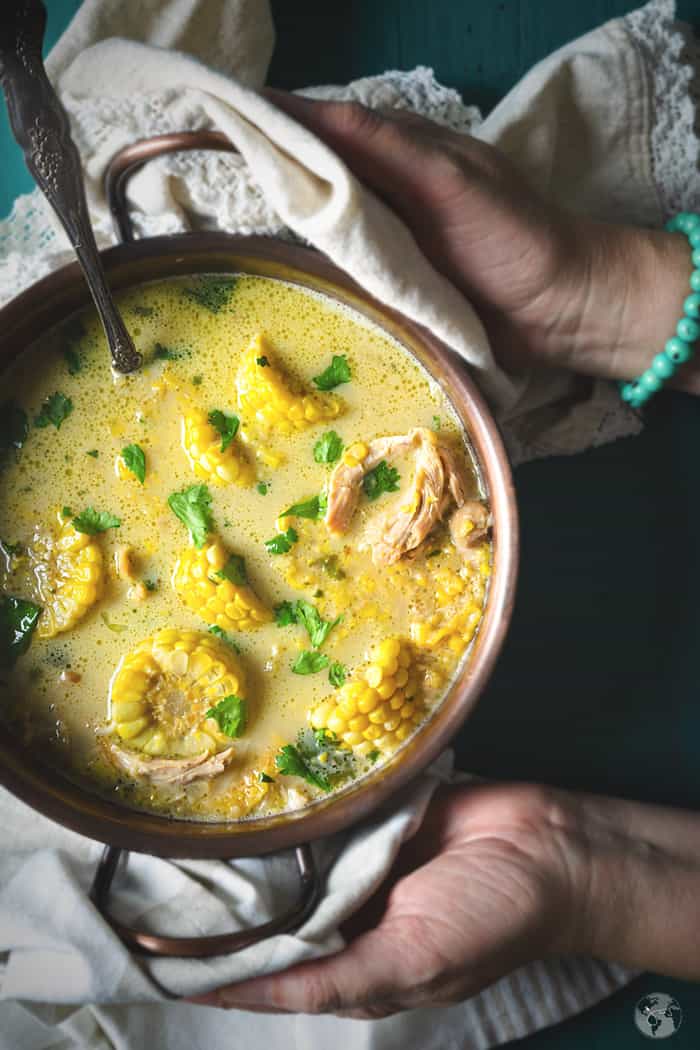 22. Creamy Chicken Noodle Soup by TidBits
23. Croatian Roux Soup by ATJ
24. Creamy Chicken Noodle Soup by What Meegan Makes
25. Chunky Chicken Noodle Soup by The Everyday Home
If you make any of these soups, I'd love to know. Snap a photo and tag #25soups and #allthatsjas on Instagram or Twitter.
Happy cooking!