Welcome!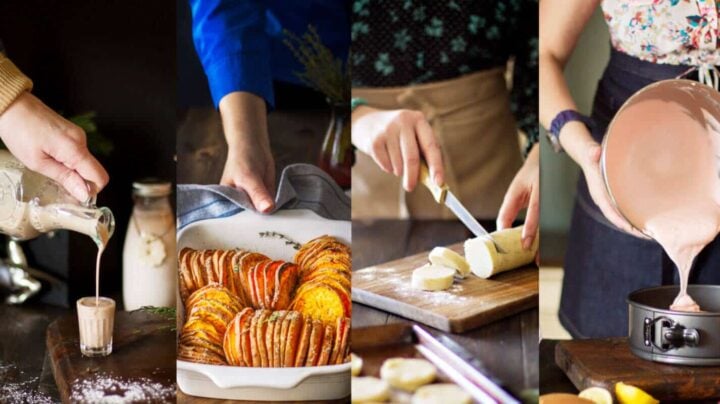 About Jas
I'm a Bosnian ex-pat living in Northern Indiana since the summer of 1998 following a six-year exile in Germany.
I grew up in a traditional European family, the kind of family that sits together for big weekend lunches. Those lunches always began with some kind of soup. It isn't a big lunch unless you begin it with a spoon.
Fun fact: as a child, food didn't interest me in the least and actually disgusted me. I would eat enough just to survive, and even then, it would be just a few things such as bread and soup….rather, broth. And there better not be anything floating in it, or I wouldn't touch it.
I suffered from anorexia throughout my childhood, but not because I had issues with my weight. It's not that I didn't WANT to eat food; I just physically couldn't. I can't even say that I actually ever felt hungry.
Anorexia has two definitions:
an·o·rex·i·a
ˌanəˈreksēə/
noun
1. a lack or loss of appetite for food as a medical condition [me]
2. an emotional disorder characterized by an obsessive desire to lose weight by refusing to eat. noun: anorexia nervosa [not me]
Besides not feeling hungry, most foods made me gag. Researchers now call extreme picky eating a food neophobia or Selective Eating Disorder (SED).
Now I'm the opposite and can't stop eating. 😆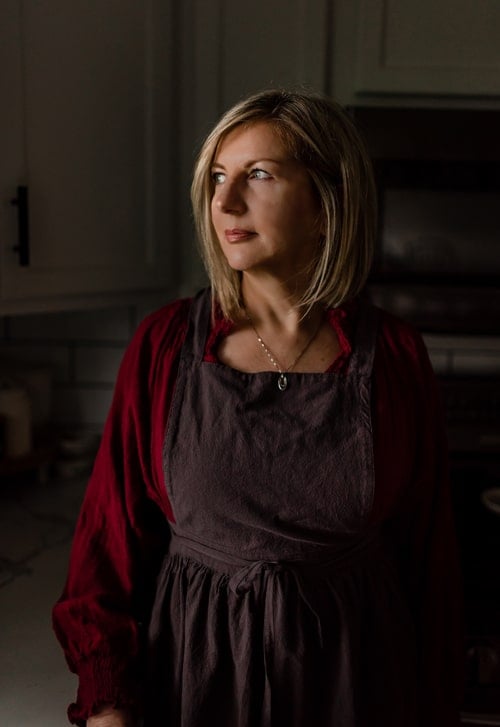 Whether you're a novice in the kitchen or a seasoned cook, I have one piece of advice: BE ADVENTUROUS! Try new foods. Life is too short to only have apples and peanut butter & jelly.
Nothing compares to a homemade meal! It almost feels like magic when you prepare a delicious dish yourself. It is also THE best way of bonding with family and friends and such an ego booster.
My goal is to help you learn a few tricks and skills to create new family favorites without traveling the globe.
I believe know that you can make quick and tasty meals with only a handful of ingredients. Food is meant to be enjoyed, but I believe moderation is the key to a healthy lifestyle.
The tour
In the Recipe Index, you will find different categories and then more categories. For your convenience, everything is sorted like a suitcase, ready to travel to foreign lands. By the way, I love packing and especially unpacking suitcases.
NEW FEATURE:

Interactive Map

- Taste the Globe through the map of countries we cooked on All that's Jas.
Making connections
See my CONTACT page.
As seen on:
All that's Jas has been featured on: Dishing with Delishes Podcast, BuzzFeed, Eat, Darling, Eat, and Chef Knives Expert, among others.
Jas is the author of the Balkan Comfort Food cookbook.